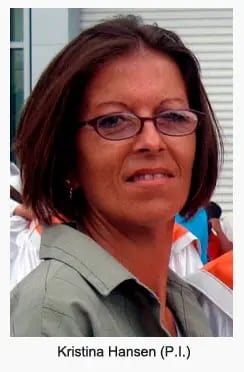 As a private investigator, I have spent 20 years skip tracing. In the nearly three decades that I spent locating subjects for corporates and legal entities, law enforcement and private clients, I have investigated non-criminal and criminal matters.
Although my work primarily centers in and around Florida and Texas, I have handled investigations as far north as Canada and also in the state of Arizona. In Texas, I have worked with the Police Department of Denton County. In Florida, I have worked with the Cushing Genealogy Center. My work in Arizona involved tracing individuals for the Locator Ltd while in Canada I worked with International Genealogy Research.
For the police department as for other law enforcement agencies and bail bond providers, my job involved locating suspects who had disappeared after getting bail. In stark contrast, the investigations I undertook for Genealogy Centers involved finding the relatives of one of their clients. The information was either used to create a family tree or to learn more about medical issues of a genetic nature that ran in the family.
Similarly, I have helped lawyers locate child support payment defaulters as well as estate heirs. For realtors, I have dug out details about past home ownerships and for vehicle repossession agents, I have found the location of the car owner and the vehicle.
Individuals have also assigned cases to me that involved finding the address and phone number of a relative, friend or person they knew. Most people who wanted such information were simply desirous of reestablishing contact with the subject. I have also undertaken several cases for the Unclaimed Person's Network that helps to let the relatives of decedents know about the demise of an individual.
I use several databases like TLO to gather preliminary information about a subject and follow this with good ol' style field work. I have found hundreds of subjects and information pertaining to several families in the last 20 years. Get in touch with me today if you want accurate and quick locates done.
Get this free report that will help you to understand skip tracing better: How to find any public records
Contact